So thought I would share a picture of me and the Family. This is such a classic family Photo!!!
So its Dustin, Kylie, Kaden Shaune, and Gage on my lap. Kadens face is priceless. They keep me VERY busy. Especially with work and other activities. So we are a really busy bunch!!!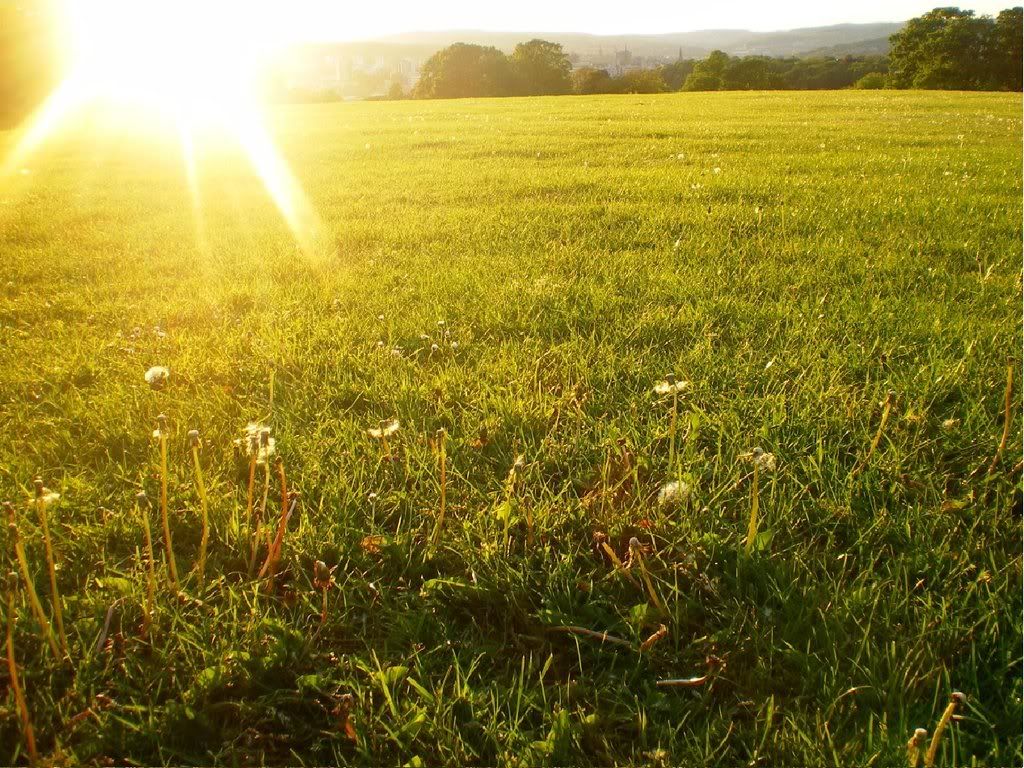 And the Sun is shining today!!! WOW I think I had forgotten how that feels to have the warmth on my face. But there are still piles of yucky dirty snow laying every where. Got to Love the OHIO weather. Hope the sun is upon you all.
Hope I can make it home to use it. I have lots of new yummy yarn I want to take pics of and get posted. I spent $180.00 closest yarn shop to me this week. Yikes. But it could have been worse. There was so much more that I wanted and was drooling over!!! Ahh we will see I guess.