Lots of snugly down time with Cleo since the kids were all away this weekend. nothing like curling up with her. she seems so interested in all i am doing.
OOOOH AND SOME FUN SHOPPING! Some books!!!! and a little bit of knitting of course. Mostly in the truck as my hubby had lots of running around for us to do. I read all of the Friday night knitting club in 2 days. Loved it, till I couldn't quit sobbing. started on knit two.
For got to take pic of my Mad Hatter T shirt. Its in the wash now.
Love it. Makes me feel happy! Is it wrong for my 31 year old self to wear it??? I think not!!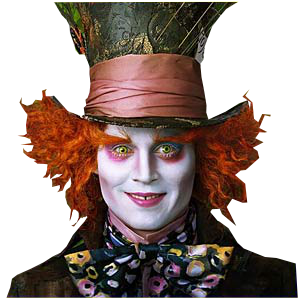 And then of course I had to get my Copy of the New Moon DVD. So ready for Eclipse to come out!!!!!
So what did you get into this weekend??
How do you feel about Sundays?
They really kinda make me sad knowing that the weekend is coming to an end!!